Why Us?
At A&M Home Builders, we are dedicated to providing exceptional housing for our workforce, first responders, and young families throughout Clay County. We appreciate hard work and want to give back to the community by providing a new quality home that everyone can afford.
We understand that buying a home is one of life's biggest investments and at A&M Home Builders, we don't cut corners. We believe people come before profits, so we use the best construction practices and materials for your home that will stand the test of time.
Our General Contractor and A&M Home Builders team have over 20 years of home building experience, are veteran owned and operated, and we not only build in Clay County, but we also live and raise our families here.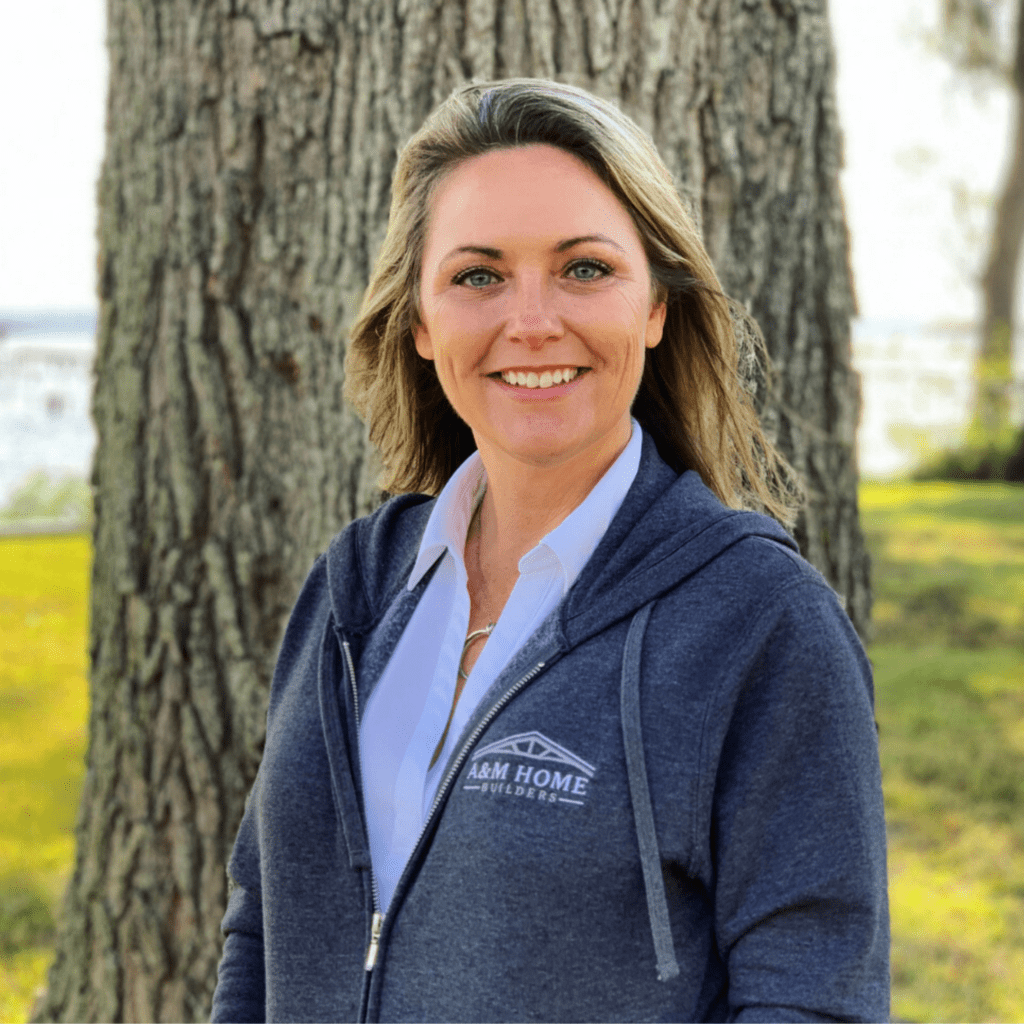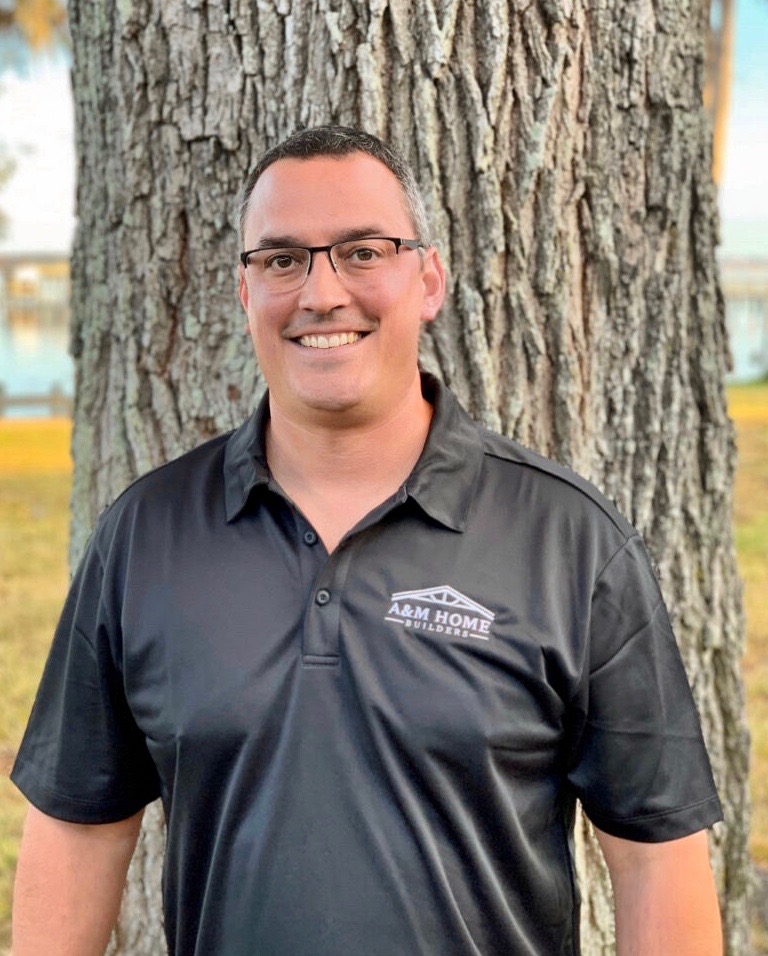 As a Managing Partner of A&M Home Builders, I am committed to using my expertise in construction and development in the housing industry to deliver affordable, quality, and exceptionally appointed homes to locations within Clay County, which is where I have resided with my family for over 16 years.
In 1998, I formed the highly successful Dream Finders Homes. Upon its sale in 2013, I remained in the Real Estate and Building Industries by funding local builders and investors. Over a span of fifteen years, my partners and I rehabilitated, built, and sold over one thousand homes in Clay, Duval, St. Johns, and Nassau Counties. I also hold active licenses as a Florida Real Estate Broker and Florida Certified General Contractor. I enjoy sharing my knowledge with others and I have personally helped thousands of families with their housing needs over the past 20 years.
I serve on the board of The Clay County Affordable Housing Advisory Committee and for Recovering Clay I also volunteer for Mercy Support Services, where I made it a priority to devote my time and to assist local families affected by Hurricane Irma.
As one of the Managing Partners of A&M Home Builders, I am dedicated to the housing industry and will work diligently to ensure high-quality and affordable homes throughout Green Cove Springs. Having resided in Clay County and served in the armed forces over the past 20 years, I believe my knowledge and expertise in construction will help deliver remarkably appointed homes.
In 1999, I joined the U.S. Navy in a small town up in Reelsville, Indiana. I was then stationed in Jacksonville, Florida, which is where my navy career flourished. Throughout my 20 years of service, I have held numerous highly visible leadership roles and pride myself in working in the Quality Assurance Departments of Naval Aviation.
Over the years,  I have seen Green Cove Springs develop and grow into a beautiful town and is a wonderful place to raise your family. I will take the values instilled from my military service, as well as my dedication to this country and apply it to the quality of your home.